BALKAN NIGHT NORTHWEST features bands with membership from all the Balkan countries as well as home-grown aficionados. In years past we have had over thirty bands, just from the Seattle area! Amazing!
BALKAN NIGHT NORTHWEST is an annual festival showcasing Pacific Northwest Balkan musicians organized by an all volunteer committee and dedicated to fostering a vibrant Balkan music and dance community. Proceeds from the festival go towards identifying and enhancing cultural connections between various Balkan communities of the NW through music and dance, and bringing Balkan musicians from afar and showcasing them at the festival.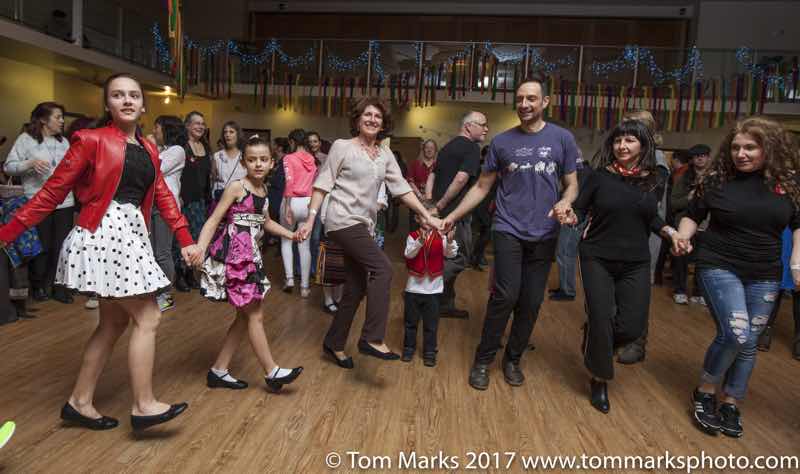 RUTH HUNTER has been an active participant at the Mendocino Balkan Music and Dance Camps since the early '80s, and has been a resident of the Pacific Northwest since 1998. "I always felt that there was such a long empty space after New Year's but before Balkan Camp time and felt that we should create an event to liven things up in the spring!" Ruth plays Greek and Balkan music in Drómeno with her husband Christos and their kids, and she directs the youth choir at Saint Demetrios Greek Orthodox Church in Seattle.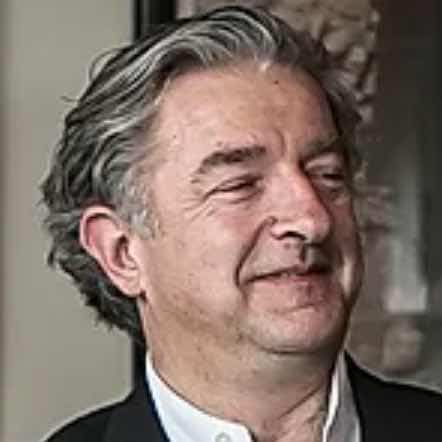 CHRISTOS GOVETAS moved to this country in his teens, where he discovered his love of traditional music and went on to learn regional music from all over Greece, and beyond. Christos brings his 35 years of performing experience and dedication for the dissemination of the culture and traditions of the balkans and is a beloved teacher in many music and dance workshops. He has performed and toured extensively in the US, Canada, Europe and Greece. Christos is the 1999 recipient of the prestigious Northwest Folklife Fellowship Award honoring his cultural contribution to the Greek-American and Folk dance communities. He is also a member of Bill Frisell's  Grammy nominated The Intercontinentals. He and his wife Ruth Hunter are also the recipients of the Ethnic Heritage Council's Gordon Ekvall Tracie award of 2017.
JOHN MOROVICH is a musical leader in the Pacific Northwest, having worked with many folklore ensembles across the US and Canada. He plays tamburica, sings, teaches singing, music and dancing and brings a vibrant and enthusiastic presence into whatever he does. He is currently the artistic director for the Seattle Junior Tamburitzans. Through his many years in the Seattle area, John has developed relationships with musicians and cultural groups from across the Balkans, giving him a unique ability to bring people together.
We would like to thank our Sponsors
Balkan Night Northwest is sponsored by The Seattle Balkan Dancers.
Please contact us if you would like to sponsor Balkan Night NW.