Balkan Night Northwest is headed by Ruth Hunter, Christos Govetas and John Morovich who share the vision of a fun and inclusive event that brings together music and people from across the Balkans to enrich our musical community.
Christos Govetas & Ruth Hunter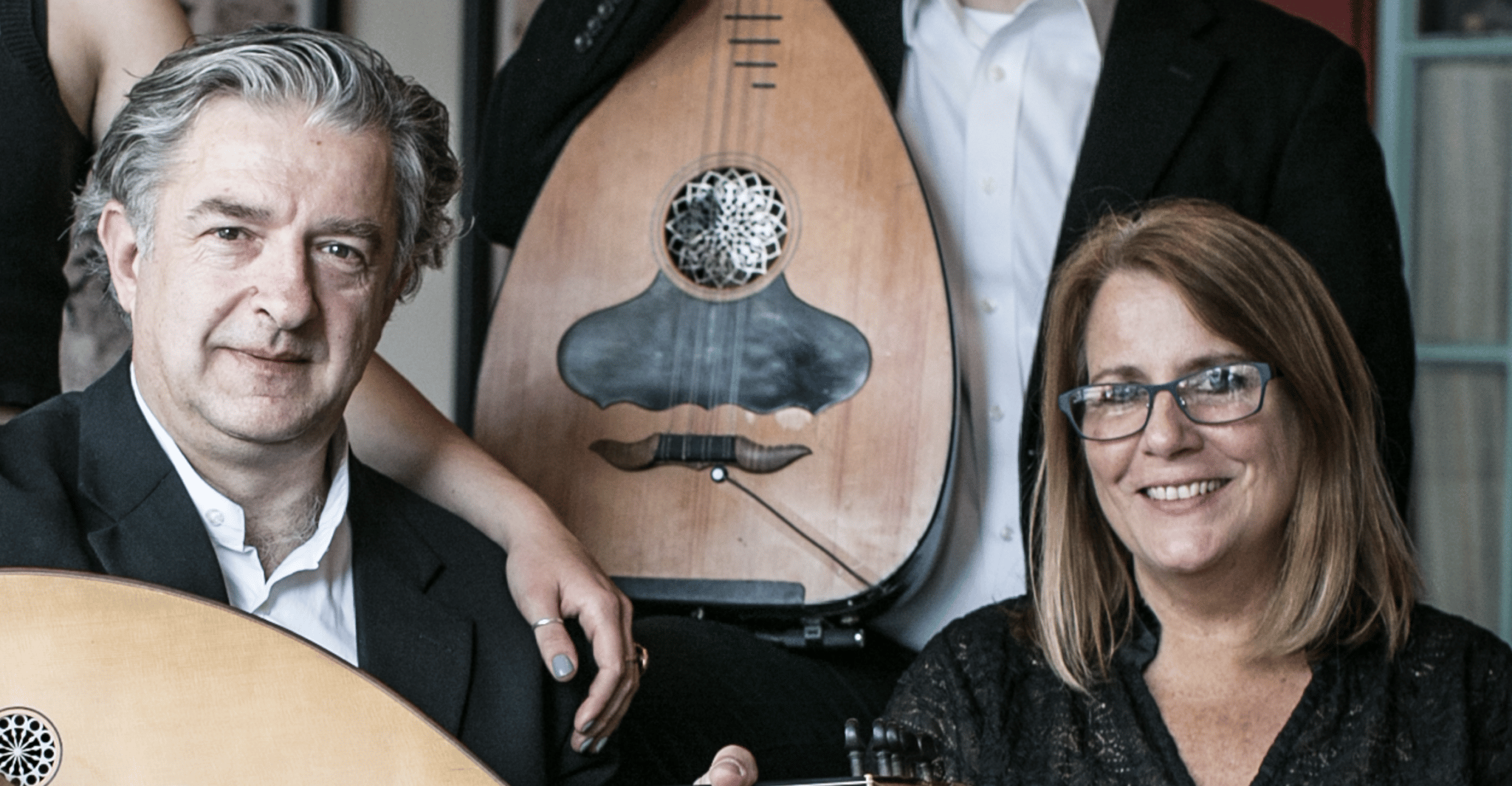 Ruth Hunter, affectionately known as the "Godmother of the Balkan scene in Seattle" is the driving force behind Balkan Night Northwest, and together with her husband, Christos Govetas, heads up Seattle's landmark Greek and Balkan band, Drómeno.
They follow the Greek and Balkan tradition of family legacy bands by playing together with their talented children who are also accomplished musicians in their own right. Christos carries his musical legacy and authentic voice from his homeland in Eastern Macedonia and is a gifted multi-instrumentalist on clarinet, oud, bouzouki, and more.
Both Christos and Ruth are teachers and performers at the EEFC Balkan Music and Dance Camp and are very active playing music in the US and in Greece. Christos is the 1999 recipient of the prestigious Northwest Folklife Fellowship Award, honoring his cultural contribution to the Greek-American and Folkdance communities.
Christos and Ruth received the 2017 Gordon Ekvall Tracie Award for excellence in ethnic performance and for their significant contributions to the development and presentation of the traditional cultural arts in the Pacific Northwest. Christos performed with Bill Frisell's Grammy-nominated The Intercontinentals and collaborates often with Kip and Stanley Greenthal in Seamuse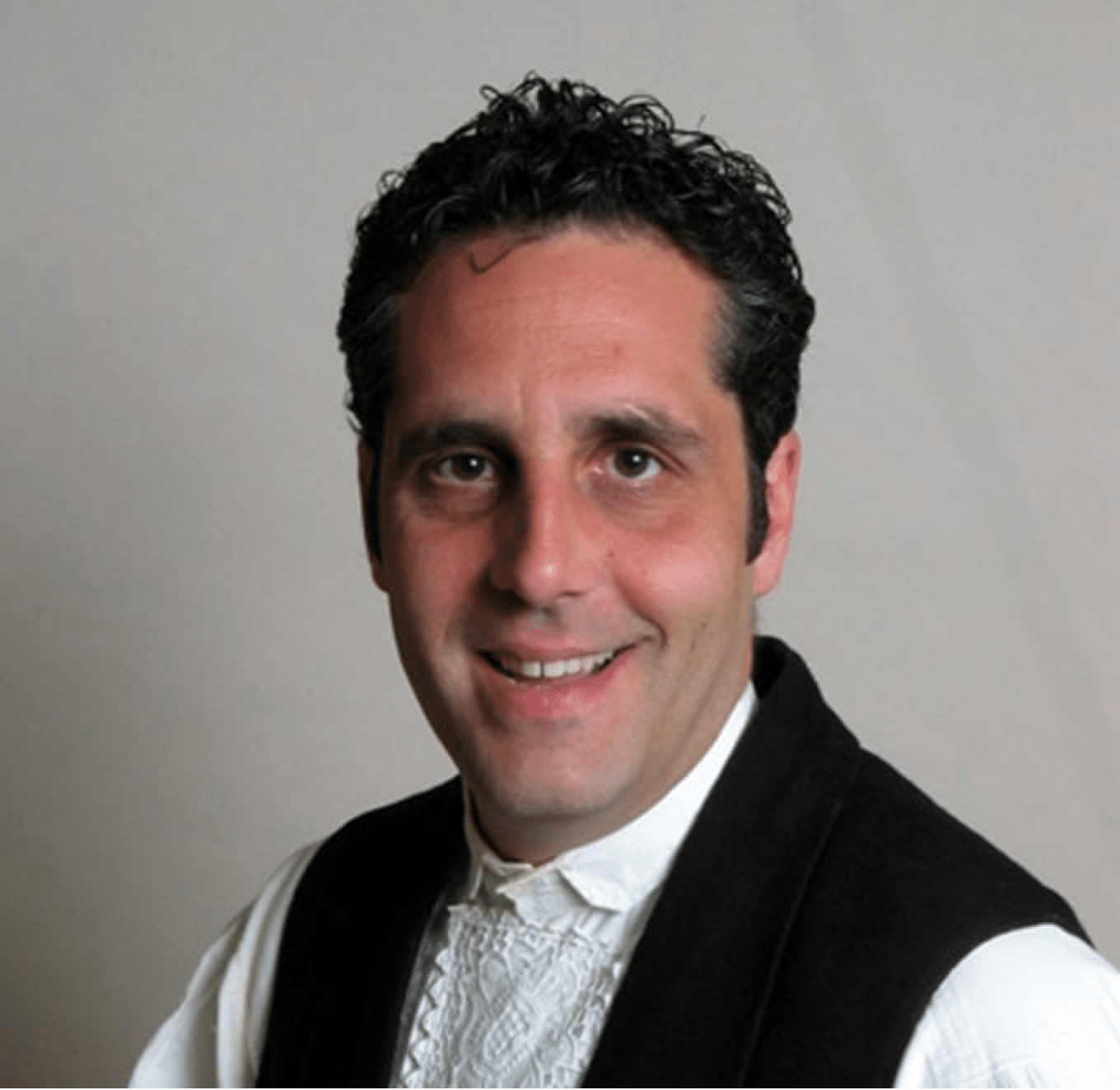 John Morovich grew up in Seattle's sizable Croatian community. Since 1973, he has studied, taught, and performed traditional music and dance of Croatia and other parts of Southeastern Europe.  In 2018 John was inducted into the Tamburitza Hall of Fame.
 He is a featured soloist with the Sinovi Tamburitza Orchestra, artistic director of the Seattle Junior Tamburitzans and Tamburaški Orkestar Kišobran. He is past conductor of the Jele Croatian Women's Choir and Klapa Ruzmarin, of Vancouver, B.C.
For the last decade he has been a guest choreographer/music arranger for several Croatian folk ensembles in Western Canada and has performed with Vela Luka Croatian Dance Ensemble, Ruže Dalmatinke, Kultur Shock and Balkan Cabaret.